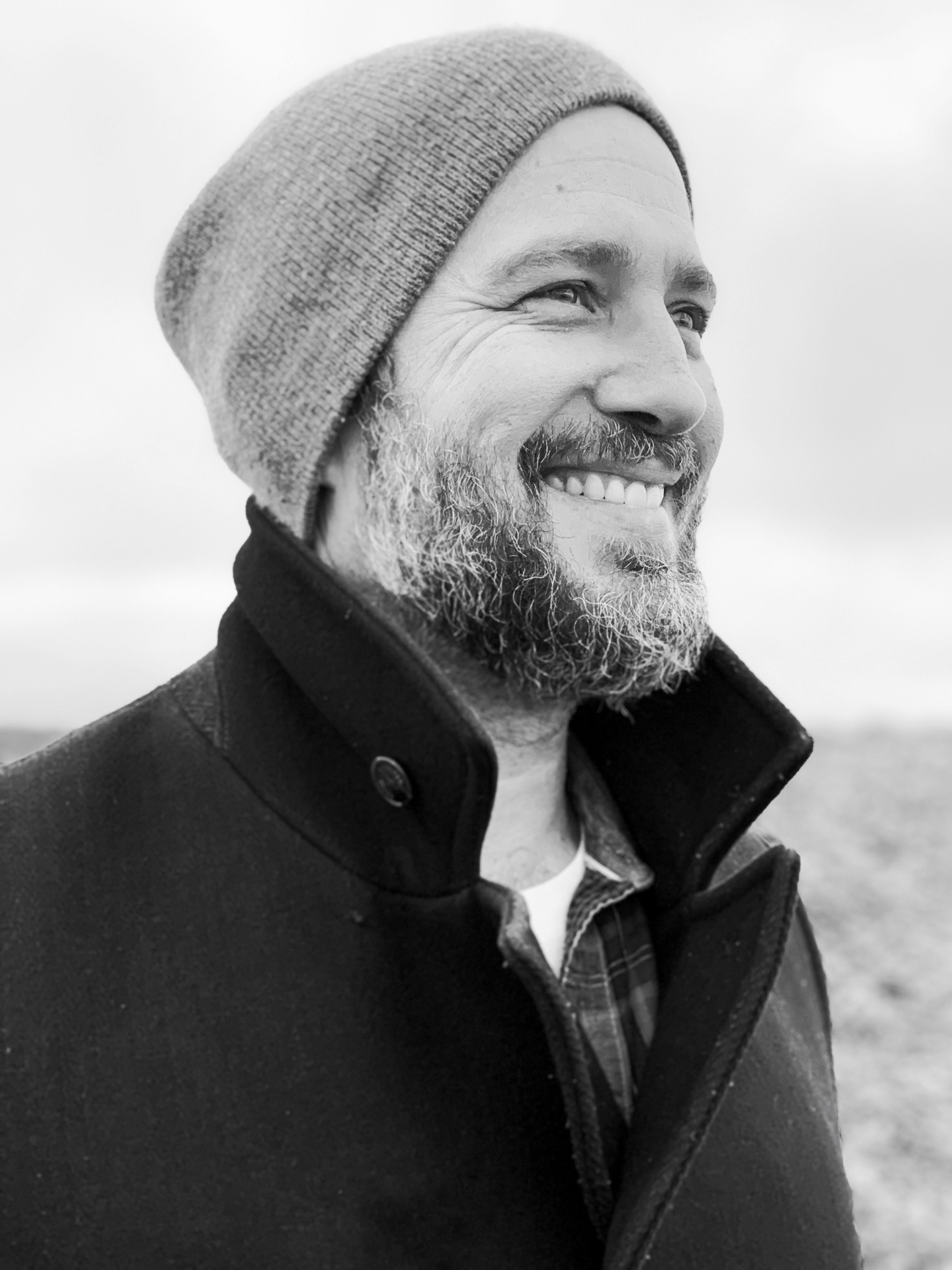 bio
- - - -

Hello. I'm an art director,
illustrator and designer.

Over the last 2 decades I've
produced print, illustration,
digital and video content for the
likes of BT, British Airways, Shell,
Fiat, Wired, Royal Mail, Mediclinic,
Discovery Invest & Telkom.

My work has won international
awards, and I've been instrumental
in several [ successful ] high-level
pitches, in both South Africa
and the UK.

I'm passionate about creating
business solutions that are simple,
effective and beautifully crafted.

If you would like to discuss your project,
please get in touch.



awards
- - - -

2018
CMA Designer of the Year - shortlist

2017
CMA Print product of the year - shortlist

2016
CMA Grand Prix - BA Portfolio
CMA Best Content on Owned Media
Channels - BA Portfolio - gold

2015
CCC Pearls Best Cover - bronze

2013
CCC Pearls Best Cover - gold
CCC Pearls Best Use of Type - gold
PICA Custom Designer of the Year
PICA Best Custom Cover

2009
APA Best Consumer Mag - shortlist

2008
MD&JA Best Cover - shortlist
APA Best Designed Magazine - shortlist
APA Best Use of Typography - shortlist
APA Best Designed Cover - shortlist